Another Soul
Another Soul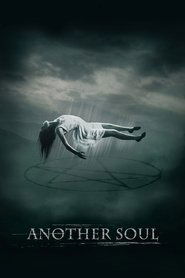 A couple on the run battle to save their daughter from possession by a demon.
Sibeol

English - HD

Openload

English - HD
<iframe width="560" height="315" src="https://moviego.cx/?trembed=1&#038;trid=5024&trtype=1" frameborder="0" allowfullscreen></iframe>
Use Google Chrome for PC, Android, iPhone to watch Movies and TV Episode in HD Quality. And click to display subtitles.